Hakim Group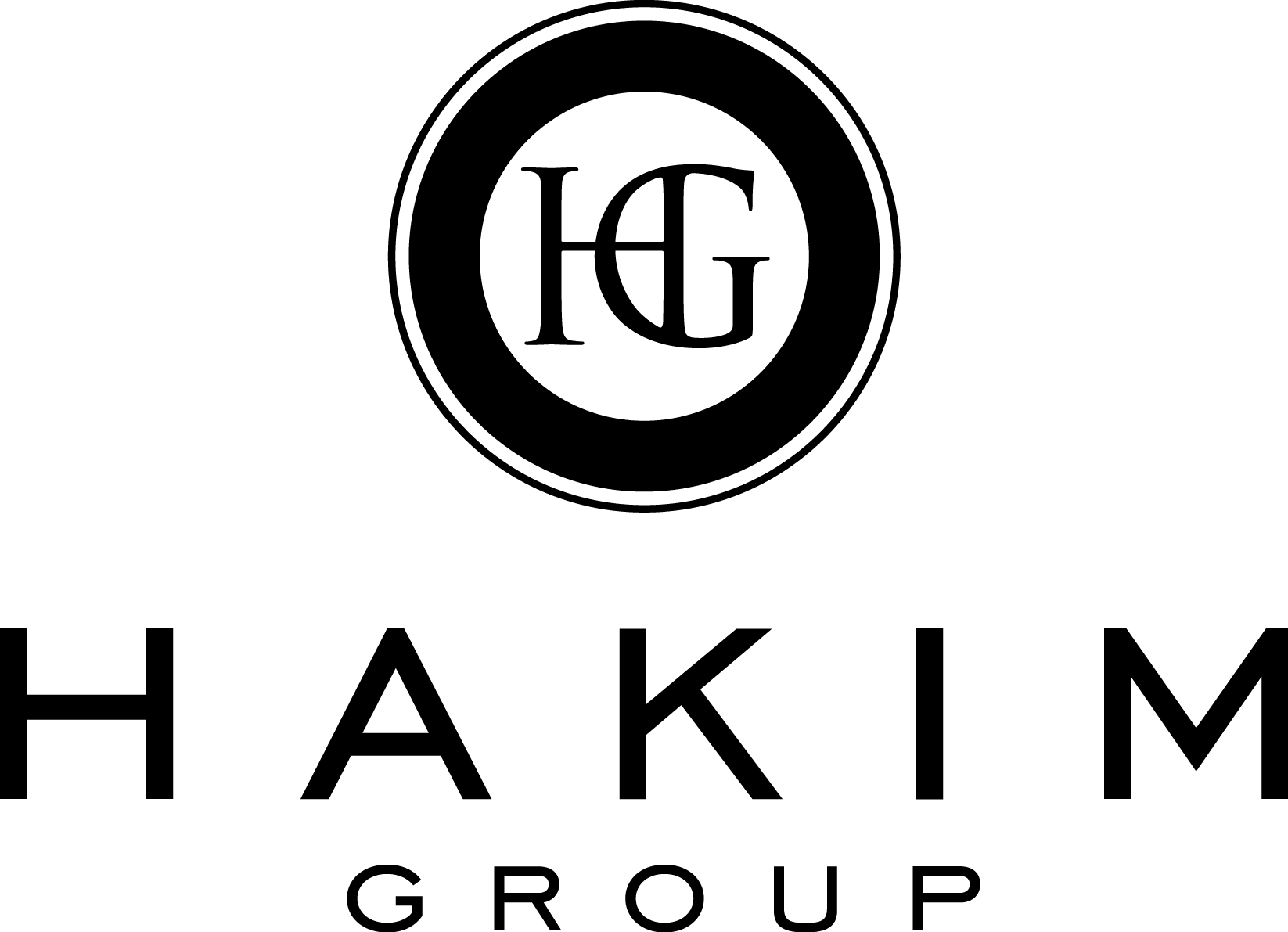 Request a Quote
General
Background
Established in 2001, the Group's core business activities remain within the optical industry, despite significant recent diversification.
We offer practitioners the ability to run their own business with the freedom normally enjoyed by independents, while simultaneously providing them with the rigour and back office support that gives the multiples a competitive edge.
This hybrid approach ensures that each practice benefits from the best opportunities – a win-win situation for business owners and patients alike. We have an extremely talented team of individuals working at our head office to support our practices, as well as dedicated and professional staff on the front line consistently delivering quality eye care.
Partnership
MESM work in partnership with Hakim Group to provide the highest quality equipment and advice for all of our customers interested in clinical trials relating to ophthalmology.
Based on your trial's protocol we can source equipment and consumables that are tailored to your needs as well as providing on site installation and training for larger pieces of equipment. 
This is beneficial as MESM can provide you with accurate information and recommendations on what equipment is suitable for your trial and can offer alternative products depending on your price range, location and location size.